A marketing agency that gets you noticed & known... So you can sell more.
Right now, your ideal client is searching for solutions. But are you showing up where and when they need you?
Integrated. Not Complicated.
Integrated. It's a word we use a lot to describe our approach to marketing – it's what gets us results for our clients. Delivering a consistently engaging message across multiple channels to convert views into sales. And that doesn't mean it has to be complicated, but it does have to be thorough and strategic. From blending elements of our six core services together, we can build you a simple sales system that gives you a direct connection to the digital landscape that your business needs to thrive in.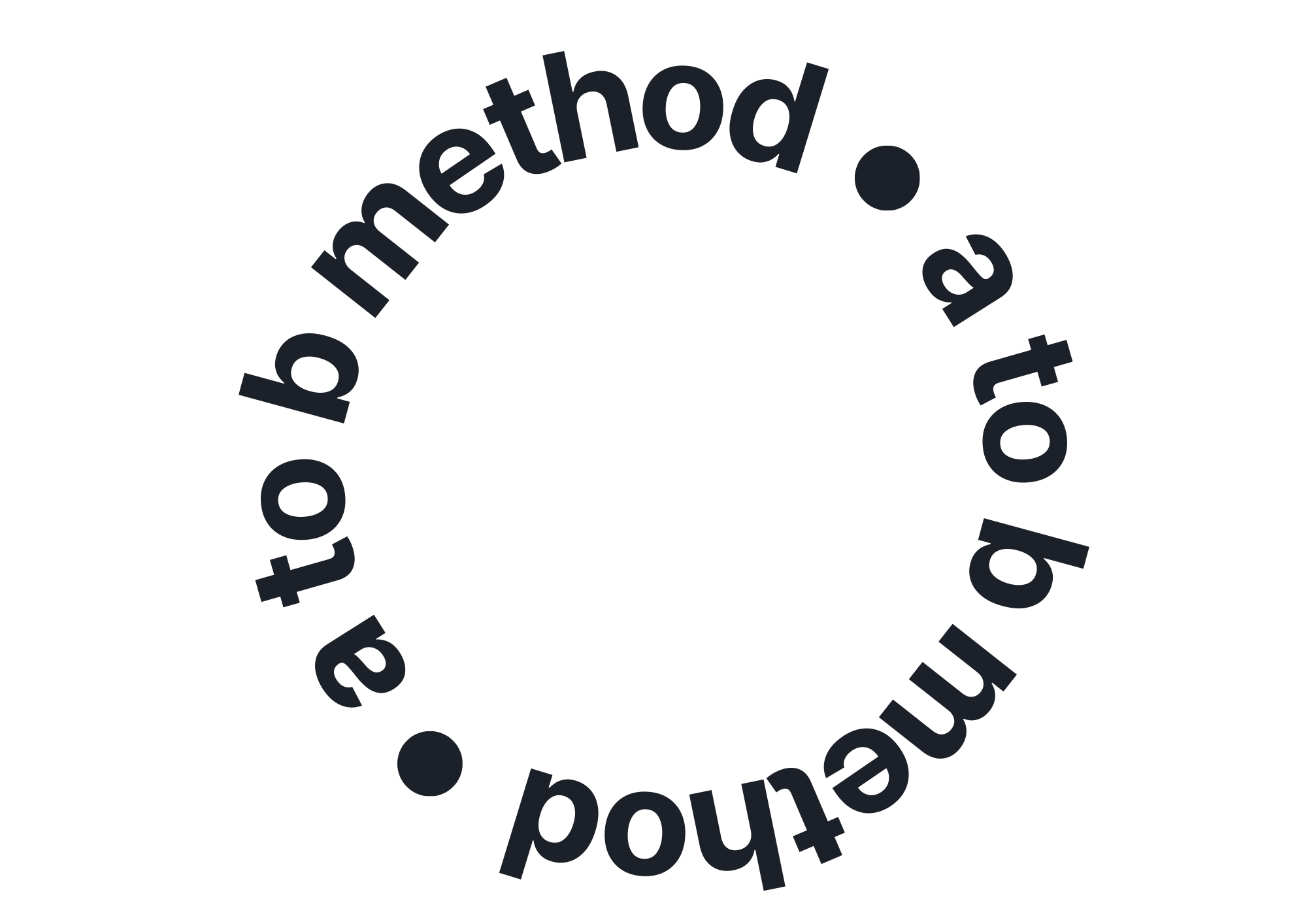 The right marketing approach for you.
We don't white wash you with a 'one size fits all' approach to digital marketing. We drill down deep to what makes you and your clients tick. That way you get a precision approach that's right for you and your goals. Put simply, we'll build you the right digital landscape, whether you're brand building, looking to get found or be more social. AB Fiftyone can craft for you a long term campaign strategy that's fit for purpose.
Start showing up where it matters...
With organic content, data capture, webinars and email marketing, you can ensure that we're able to not only support your sales department, but also provide qualified evidence of the value that brings.
For social media strategies that get you actual results from the get-go; from content that will pull all the right psychological triggers. Remember, we know the Energy sector better than most and know the best ways to amplify the online personality of your business.
Looking to fill your sales pipeline and propel your business forward? We can help you to drive growth by knowing where to look and how to attract new leads into your business, adding value to your brand.
Content that supplies you with awareness, links, traffic and sales. With a strong
understanding consumer psyche and your business goals, we ensure you're showing up in the right place at the right time. Whether it's video, written, visual or audio… Maximum impact is the goal.
Website Design & Optimisation
We build websites with conversion in mind. For websites that not only look the part, but that pack an informative punch too. Isn't it time your website worked harder for you? Contact us for an optimisation audit.
Search Engine Optimisation
Carefully crafted design, data and content-led SEO that will arm you with a strong long-term strategy to get the search engine algorithms firing on all cylinders. Showing up on page one with the right keywords to get you in front of your new customers-in-waiting.
Looking for short-term results to drive awareness, link clicks, data capture (and even sales)? Our expert know-how can harness the inner workings of Google & Meta to energise campaigns so that they fulfil their full potential.
Why partner with us to get seen & heard?
We're growth enablers. A unique offering of marketing, digital & business development all rolled into one. We don't give you a cookie cutter approach, because… well… We're not cookie cutter agency either.
Drilling deep into what you do
All relationships start with a thorough audit, so we can start to identify where the biggest and most impactful opportunities lie today, next month and longer term. These insights enable us to make tailored recommendations for your business to get you the best return on investment.
What you do is innovative & unique and your marketing approach should mirror that. That's why we listen first and deliver second. So you get the right approach for your business goals. Getting you where you wants to be is our coveted a to b approach.
We aren't 'just' getting you clicks, or 'just' building your brand… We're working with you to grow your business. Applying our digital marketing expertise where it's needed to drive the best results.
Have any projects?
Let's talk & grow your business.
We are ready to help you… Let's chat.