Content Marketing that Converts
Fuelling your success with strategic content that ignites growth & drives conversions.
How can content marketing help?
Content with attraction, education & engagement baked right in.
Crafting compelling content that resonates with your audience while aligning with your brand can be challenging. Our ability to harness your expertise, understand your unique voice and develop content strategies means that together we can create content that captivates and converts your ideal audience.
Unlocking Growth Through Content Marketing.
Welcome to AB Fiftyone, your gateway to unparalleled content marketing strategies tailored for both B2B and B2C brands. Standing out amidst the digital noise requires more than just content—it demands strategic storytelling and impactful engagement. As a leading digital marketing agency in Scotland, we specialise in delivering targeted content marketing solutions that resonate, engage, and convert.
Creating compelling content that converts...
Powerful content marketing isn't salesy 'buy my thing', but instead adds value to your ideal customers. Targeting what they want and need. In an era where digital presence is paramount, our integrated approach incorporates content marketing seamlessly into your overarching digital strategy. From content creation to social media amplification, we ensure a cohesive brand narrative.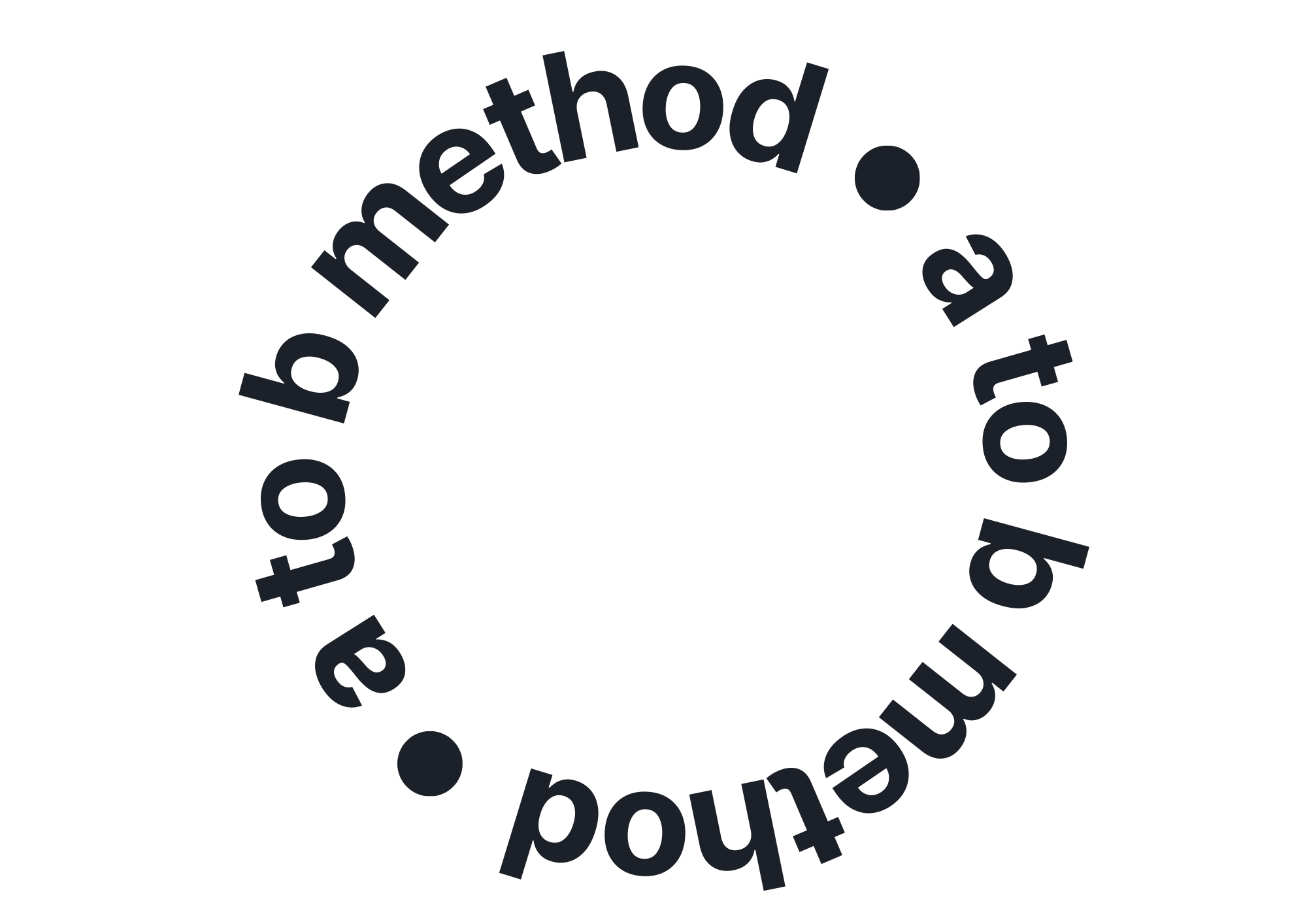 Targeted content marketing solutions that resonate, engage, and convert
As a leading digital marketing agency, we know step-by-step how content marketing fits into your bigger digital picture and to get the most from it.
Have any projects?
Let's talk & grow your business.
We are ready to help you… Let's chat.
Why partner with us for your content marketing?
We've won awards for our content creation. Packing a punch for our clients is what we're known for. We have experience in B2C and B2B content marketing.
All relationships start with a thorough audit, so we can start to identify where the biggest and most impactful opportunities lie today, next month and longer term. These insights enable us to make tailored recommendations for your business to get you the best return on investment.
We'll put together a targeted mix of website & social content strategies, in order to build awareness, grow your digital landscape and get your story out there in the best possible way. Using Google, Facebook, Twitter & LinkedIn, we'll tailor the right mix to pinpoint both your ideal clients & investors in this vast online space and get them discovering you instantly.
Allowing you to stay ahead of your competitors, we'll recommend a blend of longer term strategies that will maintain your position, ahead of the curve. Using that all important content marketing & search engine optimisation (SEO).
"They really thought outside the box on how to hit our objectives. With great visuals and delivery, this particular campaign has a lasting legacy as our company continues to expand."
"DOF Subsea UK has worked with AB Fiftyone to improve our online presence, consistent with our company's branding and messaging; AB Fiftyone's professional and innovative service has helped to build the DOF brand and ensure our message is visible within our chosen markets."
"Through a series of branding workshops, Pamela and her team quickly & effectively delivered meaningful positioning, messaging and brand identity. Others we had hired took a lot longer to deliver much less."
"Our online presence has been completely transformed. We saw results within weeks and are excited to see what else we can achieve working with AB Fiftyone."
Got questions about content marketing?

Well, we've got
answers
What exactly is content marketing, and why is it important for businesses?
Content marketing involves the creation and distribution of valuable, relevant, and consistent content to attract and engage a defined target audience. It's essential for businesses as it helps build brand awareness, establish authority, nurture relationships, and drive profitable customer action. Effective content marketing resonates with your audience, addressing their needs and interests while guiding them along the buyer's journey.
How does content marketing differ from traditional advertising?
Traditional advertising is generally intrusive & focused on pushing a sales message. In contrast, content marketing seeks to deliver value to the audience. It teaches, entertains, or informs without direct sales. Content marketing aims to build trust, confidence and relationships, resulting in a highly engaged audience that is likely to convert over the long term.
Can content marketing benefit both B2B and B2C businesses?
Absolutely. Content marketing strategies can be tailored to meet the needs of both B2B and B2C businesses. B2B content focuses on addressing industry pain points, offering solutions and demonstrating expertise. On the other hand, B2C content can focus on telling stories, entertaining, or highlighting the benefits of products to resonate with the audience.
How long does it take to see results from content marketing efforts?
Content marketing is a long-term strategy that requires consistent effort. Typically, noticeable improvements in brand visibility and audience engagement can be seen within a few months. We first immerse ourselves in understanding what your audience. It's this insightful understanding that enables us to craft content that profoundly resonates with them, attracting and educating them all the way along the sales journey. We are results driven, so we continuously evaluate and refine our strategies based on them. Our objective is clear: to identify the most effective content types, topics, and placements that are the most powerful for your business.