Right now, your ideal client is searching for solutions. But are you showing up where and when they need you?
Attracting the right attention.
Be in the right place, at the right time.
The perfect blend of paid and organic online marketing, such as content marketing, email automation, search engine optimisation (SEO) and paid search (PPC) & social could be the answer to ensuring you are attracting their attention, and that your business shows up where your clients hang out.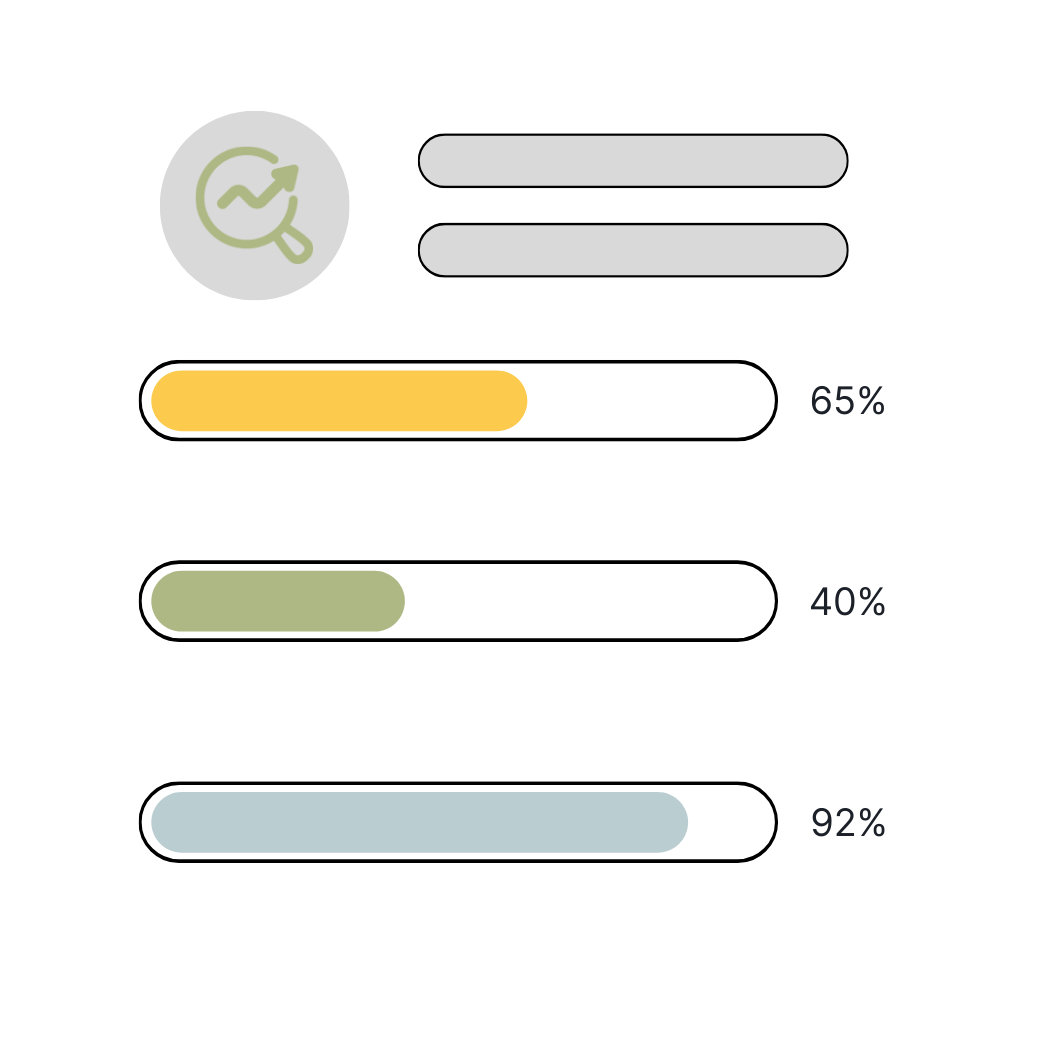 Creating valuable attention for innovative brands.
AB Fiftyone can craft for you a short & long term strategy, helping you get results instantly using paid search, whilst working on an organic strategy that will work you towards the top of the ranking real estate, with an aim to get you ahead of your competitors and keep you there.
Making you attract valuable attention...
With organic social & content, search engine optimisation (SEO), paid search (PPC) and email marketing, you can ensure that you're showing up where and when it matters most, but also keeping your sales department happy.
You're not a one hit wonder.
Reap the rewards of being discoverable.
We don't 'just' get you found online – we increase your long term visibility & value online using an integrated mix of marketing tools, so that you consistently get discovered by new ideal clients week after week, month after month. 
Our mission is to get you instant results, whilst expanding your long term growth objectives achieved by creating reach for a wide range of search terms.
Have any projects?
Let's talk & grow your business.
We are ready to help you… Let's chat.
Why partner with us to get found online?
No business can grow without always looking for new clients and customers. So, if you're looking to set up a steady stream of leads into your business, by getting found online, then we're excited to chat to you and tell you exactly what we can do for you.
All relationships start with a thorough audit, so we can start to identify where the biggest and most impactful opportunities lie today, next month and longer term. These insights enable us to make tailored recommendations for your business to get you the best return on investment.
We'll put together a targeted mix of paid search (PPC) & social terms, in order to fast track both leads & sales. Using Google, Facebook, Twitter & LinkedIn, we'll tailor the right mix to pinpoint your ideal client in this vast online space and get them discovering you instantly.
Allowing you to stay ahead of your competitors, we'll recommend a blend of longer term strategies that will maintain your position, ahead of the curve. Using that all important content marketing & search engine optimisation (SEO).