We know what you're up against.
You're a CEO, CFO, BD or Marketing Head in working inside a technically innovative company. With a big task at hand.
You're looking to fill that sales pipeline and build your brand, while retaining what you have and attracting what you don't.
You have a five-year strategy and you need help implementing it.
What you offer is innovative and you help your clients save time and money by supporting them to work efficiently, but you're competing with companies that have a stronger brand awareness and identity.
Working towards one shared goal.
Your main challenge is generating leads and sales. You're also trying to target new markets to demonstrate a diverse reach, and attract future investors who can help to elevate your company's presence in the marketplace.
You have people who are expecting results, so you'll also need to develop partnerships that impress stakeholders while attracting future investors who can help to grow your business.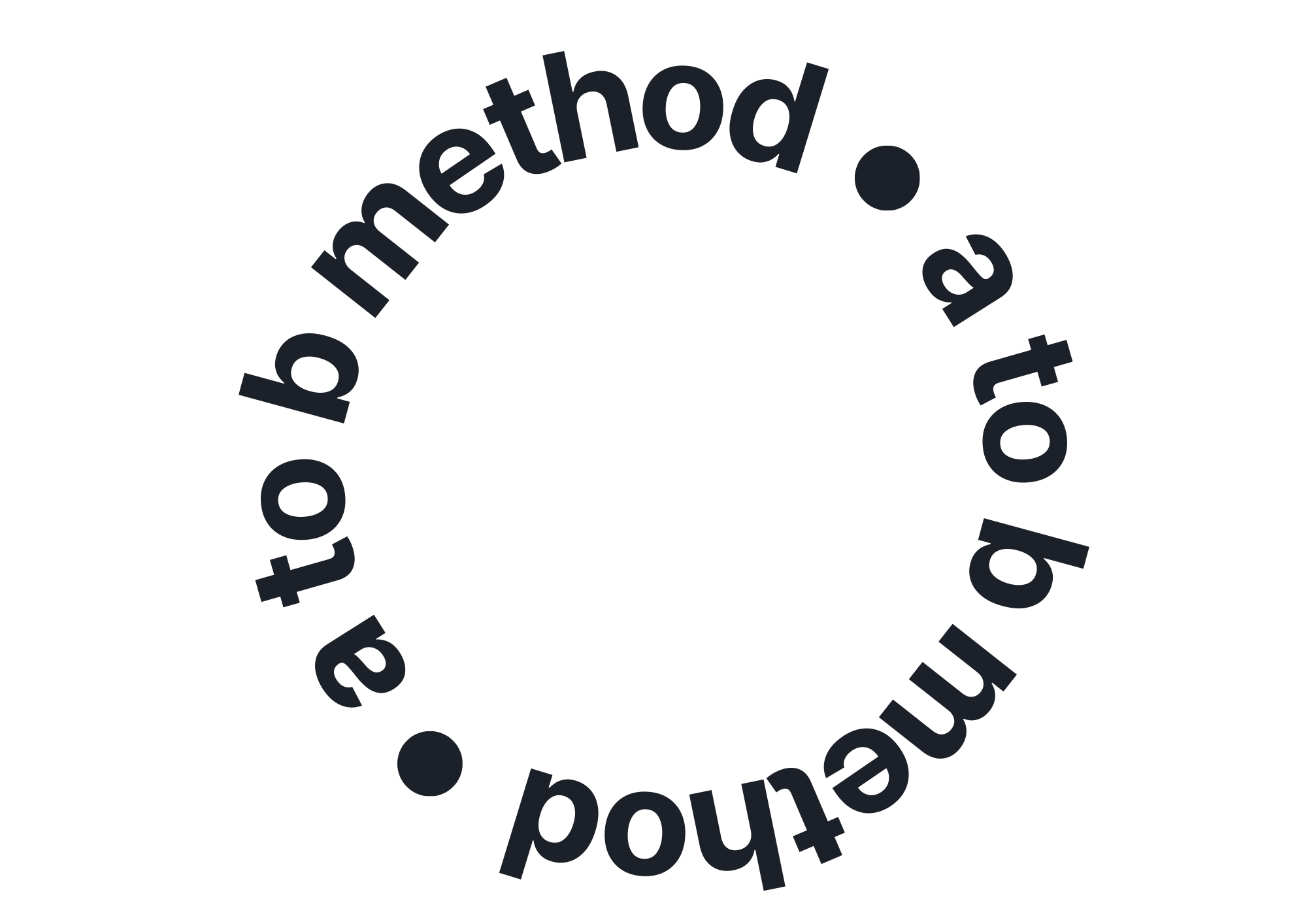 Are you nodding along?
Let's chat.
Tell us about your grand plans and let us tell you how we can help you get there.