We know a thing or two about leveraging your digital landscape.
We are an award-winning Scottish digital marketing agency, and we work with clients worldwide to get them the results they deserve. Built on a deep understanding of how and why people interact online, we can expertly optimise your sales pipeline for products and services. So we can put you front and centre, in the right place, at the right time.


Our integrated approach employs a range of digital strategies, allowing us to devise the right recipe to deliver the best return, so your business can rise to the top. Whether you're looking for organic SEO, impactful social media content, programmatic advertising, or you want your website to work harder for you, we have the experience and creative flair to tailor a strategy that will be the ideal fit for your business.
by Pamela Miller, who still steers the ship
working both client and agency side across a number of industries
for our results driven creative content
Pieces of quality content created
from blogs, social & video
Working towards one shared goal.
Working on the principle that marketing to everyone is marketing to no one, successful campaigns are all about delivering the right message to the right person, in the right place at the right time. By becoming an extension of your company, we work with your sales and marketing teams to create targeted, customised and engaging creative content that grabs and holds attention. We can then convert that attention into leads & sales.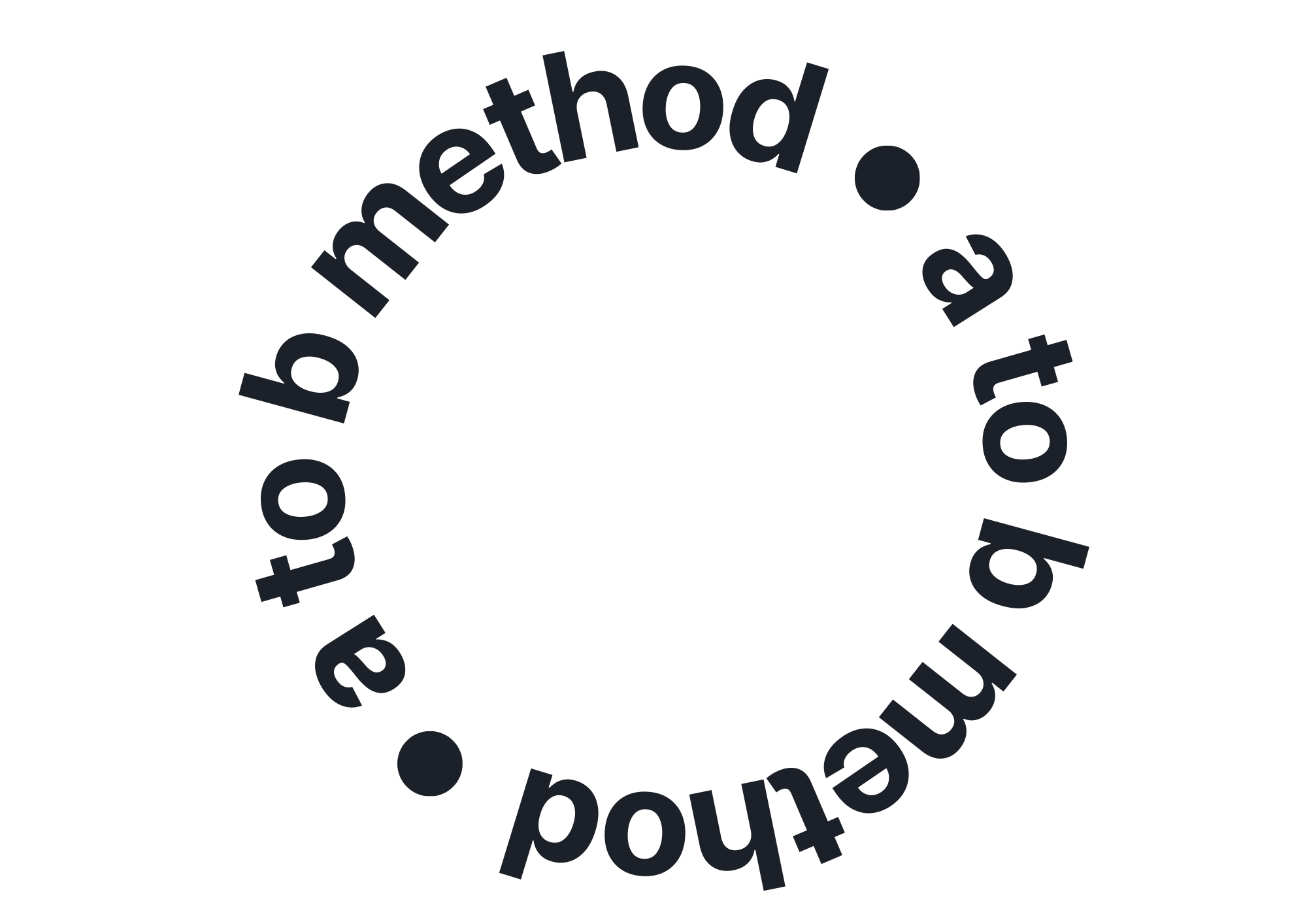 AB Fiftyone one is a digital marketing agency for innovative brands who want to be seen & heard.
There's nothing we love more than serving up what you do in creative ways to target new clients, or optimise results from existing ones. Getting them to take action and turn leads into sales – keeping that promotional pipeline flowing at all times.
Everything we do is measured, with every touchpoint in your business optimised along the way.
Understanding how your clients interact with your brand is crucial, and every point of contact is a precious opportunity to win them over. We really get that. We'll map your customer journeys to give you a firmer grasp of how your customers think and act, with detailed data to back up our findings.
We've got 15 years' of award-winning creative and data-driven experience to ensure that we don't just make you look good, but we deliver your message to stakeholders, wherever they may be.
The energy sector is what we know best, and we live and breathe the fascinating innovation that exists within it. Our team is made up of specialists in their fields, so whether it's something creative, data-based or growth-orientated you're looking to focus on, we have the brightest minds to illuminate your future path and unleash your business's full potential.
We're with you every step of the way. From making you discoverable, to nurturing your growth by generating the right kind of leads and optimising customer journeys for a pipeline brimming with sales. We do all of this while always being acutely aware of your bottom line. We're good value too – so we're told.
Looking for growth?
Let's chat.
Tell us about your grand plans and let us tell you how we can help you get there.